Horey! Finally we will be publishing Online version of "Luxury EUROPEAN Hotels" Magazine in November 2020 just in time for Christmas. Book your space NOW!
2020-09-25
UPDATE: Owner of Grande Bretagne denies selling iconic hotel in Athens
2020-09-22
Unfold a Secret of Successful Online Promotion for your Business
2020-09-16
Could Remote Hotels Be The Big Winners Of The Post COVID World?
2020-09-10
Luxury Hotels Platform open two New offices in UK and Copenhagen
2020-09-08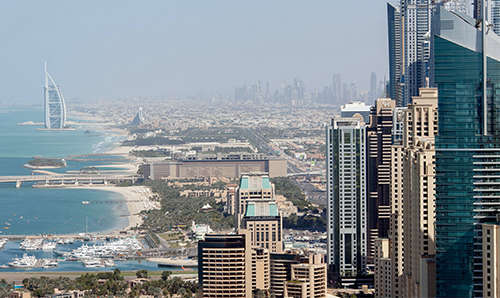 Luxury Hotels Platform opens New Property Investment office in the The Middle East and North Africa in September 2020
2020-09-08
New Luxury Hotels are opening in Europe and everywhere else in the World from September 2020
2020-09-08
White Elephant Palm Beach | Florida Nantucket's iconic White Elephant Resort will open a sister property in Palm Beach on September 23, 2020.
2020-09-08
European Passport Though Joint Investment Program within 6 to 12 months Available now in Cyprus
2020-09-03
Simple Banner on Luxury Platform will revert our wealthy clients to your website
2020-08-26